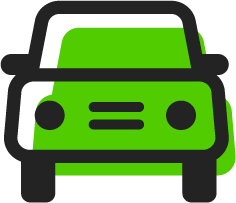 Vehicle Wraps
Whether you need a personal or commercial wrap, our team is here to help with all your vinyl vehicle wrap needs.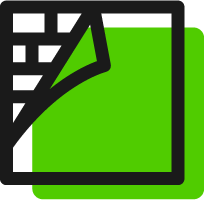 Architectural Wraps
We can help transform your home or business with a huge variety of architectural wrap options for your walls, floors, and fixtures.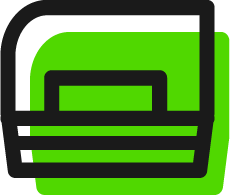 Installation
Our team of certified installers can complete your graphics project in a courteous and professional manner anywhere in the U.S.
Boat Wraps
Hit the water with a new boat wrap that can fit your unique needs, whether it's to advertise your business or just give it a fresh facelift. We offer boat decals, partial, and full coverage wraps.
Turn your company vehicle into a mobile billboard with a sleek and professional commercial wrap!
If your vehicles aren't currently advertising your business, you've got an untapped resource at your fingertips. Commercial vehicle wraps are a cost-effective way to increase brand awareness and help you stand out from the competition. Commercial wrap customers can choose between a full coverage wrap or a partial coverage wrap, with the cost based on square footage covered. Full wraps are the most impressive since entire vehicle is covered in graphics, but partial wraps usually offer the best bang for your buck, especially for larger fleets.
Whether you need commercial vehicle or specialty personal wraps, Picture This Wraps and Graphics will provide you with eye-catching vinyl graphics to support your advertising goals and boost your brand awareness. If you are looking for the best vehicle wraps along the Gulf Coast, feel free to reach out to us today.


Vehicle Wraps: Drive Your Business
Vehicle wraps increase your visibility 24 hours a day, 7 days a week, 365 days a year. Dollar for dollar, they are the lowest cost-highest impact form of advertising. From full and partial wraps to decals, our team can find a vehicle graphics solution to fit your needs and budget.
Request a Quote
Just a few of the companies we are proud to have worked with: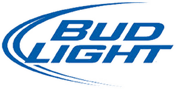 What are our clients saying?