Picture This Advertising is proud to present another unique way of displaying your message or just having good ol fun.
Picture This: You have a giant blank canvas available to announce any upcoming or active specials, notices, menu lists, events, or just any good ol fun notes and artwork you can think of.
That's exactly what PicThis Paint offers you. We have the capability of turning any smooth surface into an attractive seamless, high-performance dry-erase writing surface. The applications go as far as your imagination does.
At this time it is strickly for interior for mobile surfaces. It is not weatherproof

WORK
Desks
Doors
Walls
Hallways
Columns
Conference Tables
Reception Areas
Lobbies
Seminar Rooms
Old Whiteboards
Waiting Areas
HOME
Kids bedroom
Kitchen
Office
Garage
Playroom
Hallways
Stairways
Bathroom
Doors
Refrigerators
Tables
Toybox
Furniture
Laundry room
Cabinets
Storage Containers
OTHER
Old whiteboards
Old chalkboards
Desks
Lockers
Gymnasiums
Cafeterias
Lecture halls
Dorm rooms
Elevators
Stairways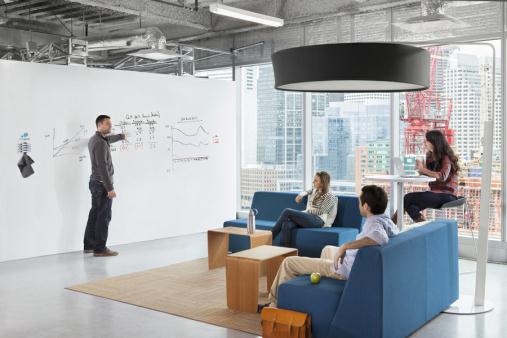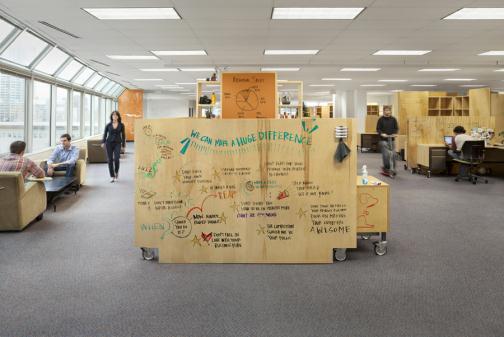 Why limit your space to a small area when your imagination and our paint allows you to go beyond your standard hanging dry-erase board.
Just let your imagination run wild and call to see what we can do for you.