Aqua Ads are stenciled on sidewalks with high-pressure water, where the water washes away the dirt to leave crisp images. Also called Reverse Graffiti or Clean Graffiti (because it actually cleans areas) is completely legal and effective way to get your message out in the most environmentally friendly method possible.
AKA Barricade Jackets, Barrier Signs, Barricade Skins.
Want to really stand out and get your message to the masses? Our custom fit barricade covers will dress up the crowd control and get your message out in a unique fashion. These custom fit vinyl covers provide a safe environment for spectators and eye-catching graphics for your message.
Read More On Barricade-Covers-
Cement Graphics allows an advertiser to follow their targets' footsteps. This creative media goes on even the roughest surfaces where traditional wraps could never go. This extremely durable material is designed to take wear and tear from weather, pedestrians, and vehicles to give your message all that much more exposure. Ideal for: Gas Stations, Parking Lots, Stadiums, Parks, Sidewalks,
Chalk Art
Chalk Art are ads chalk-stenciled onto sidewalks or other outdoor surfaces in busy foot-traffic areas. They generally will last anywhere between 24 hours to two weeks dependent upon weather and traffic. These are always a huge hit and ideal for targeting large gatherings on a limited budget.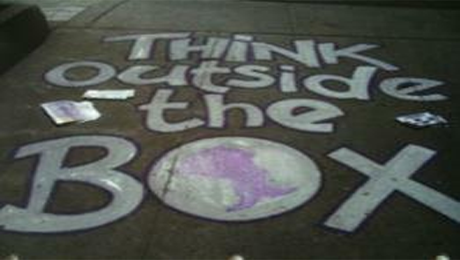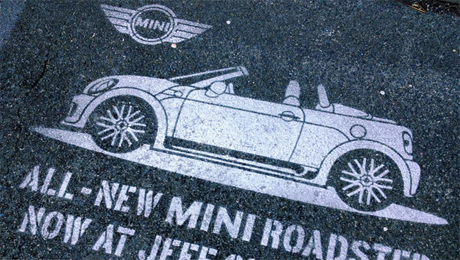 The imagination is the limit when it comes to Ad Wraps. We can transform almost any surface into a creative ad piece. If you can hold it still for 30 seconds we can wrap it. This provides our client the benefit of taking so many unused areas and turn them into an attractive advertising media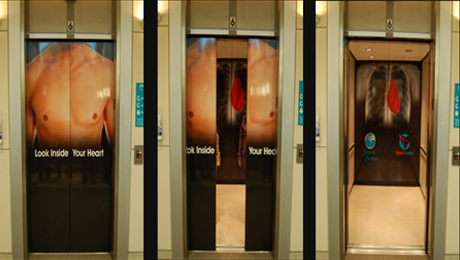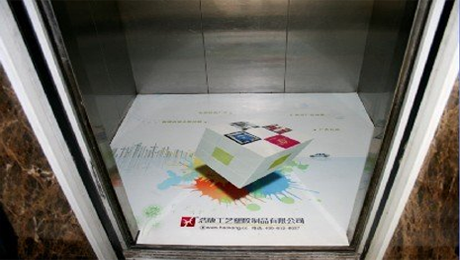 Guerrilla Marketing
Guerrilla Marketing was invented as an unconventional system of promotions that relies on time, energy and imagination rather than a big marketing budget. Typically, guerrilla marketing campaigns are unexpected and unconventional, potentially interactive, and consumers are targeted in unexpected places. The objective of guerrilla marketing is to create a unique, engaging and thought-provoking concept to generate buzz, and likely to turn viral.
These are trucks fabricated into a full-size billboard with the capability of travel throughout the city taking your advertising directly to your market. This traveling billboard is in constant movement, covering the widest geographic area, including places where other forms of advertising cannot reach. They also are equipped with GPS, Back-lighting and sound system to meet all your mobile billboard campaign needs.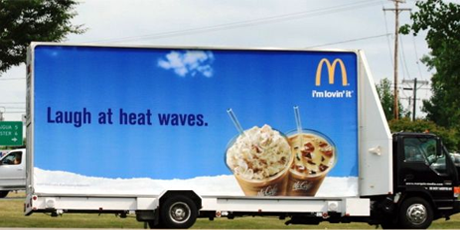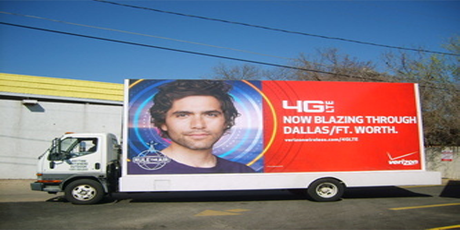 Read More on Mobile Billboards –
Picture This: You have a giant blank canvas available to announce any upcoming or active specials, notices, menu lists, events, or just any good old fun notes and artwork you can think of. We have the capability of turning any smooth surface into an attractive, seamless and high-performance dry-erase writing surface. The applications go as far as your imagination does.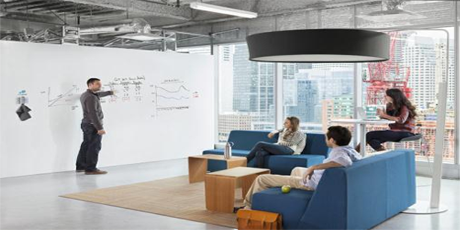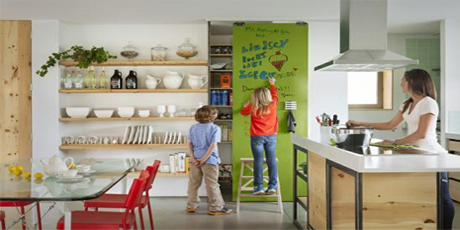 The Light Pole Covers are designed to fit around 18″ and 24″ light pole bases. They transform those ugly cement pillers into attractive and useful advertising space. Not only do they dress up your lots, provide extra revenue, and help brand your company, the plastic shell casing also helps protect cars. Can fit almost any size, and available in a wide assortment of colors.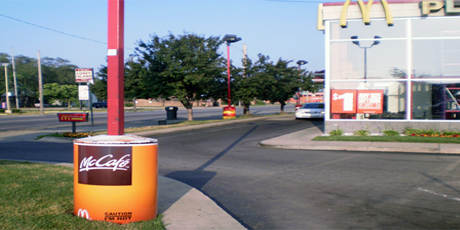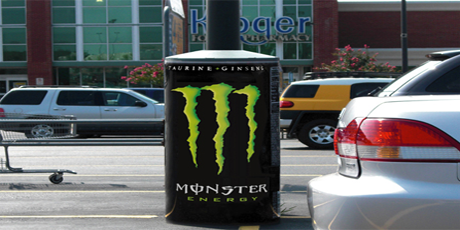 Read More On Light Pole Covers-
Street Teams
Nothing interacts with people and provides the personal touch like a Street Team. Creative and always fun, Street Teams can walk right up to your audience and say "Hi", and engage in a one-on-one brand experience, distributing promo items, samples, and collecting information.