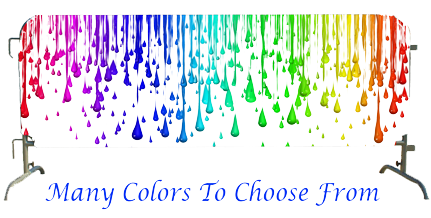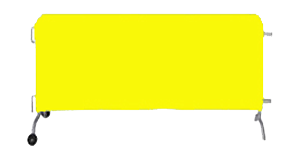 While we love our custom fit barricade covers for branding and providing the unique marketing message, full color barricade jackets are also a huge hit.
Many times it's nice to dress up your event and cover those unatractive barricades with a full color barrier jacket. Without the need of custom printing we are able to keep the pricing down very low.
Call today to get your free quote on your full color barricade covers.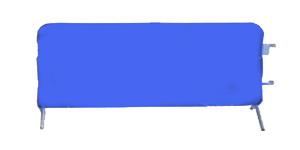 To see our custom printed barricade covers visit us at the Custom Barricade Covers site.