Ice Chest Wraps, AKA Custom Ice Chests, Promo Coolers, & Cooler Wraps
Picture This Advertising proudly offers a variety of custom digital full color printed ice chests and coolers.  These vinyl wrapped coolers are an ideal way to make a memorable impression at any special event. Available in a wide variety of sizes from the half gallon cooler to the speedy motorized cruzin cooler, these creative branding pieces are sure to set you apart from the crowd.
Ice Chest Wraps are the perfect addition to your branding arsenal to be reused at
every special event you attend.  Ideal for parties, festivals, sporting events, tailgating, and tradeshows, or just to thank your customers for their business.
Call now for your more information and pricing on your new custom ice chest.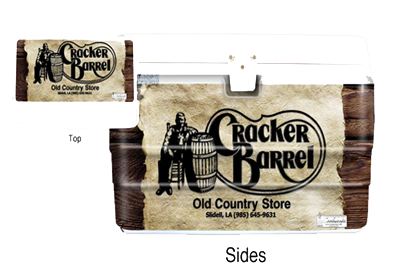 Shop Our Custom Ice Chests:
              5 Gallon                                    10 Gallon                                               9Quart                                                      12 Quart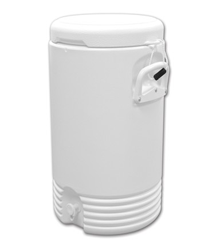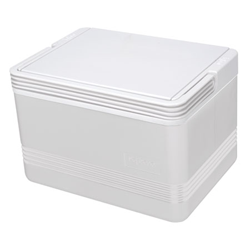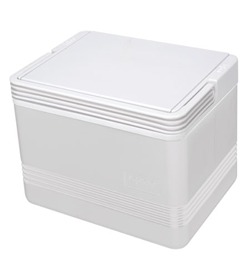 60 Quart                                           54 Quart Marine                          94 Quart Marine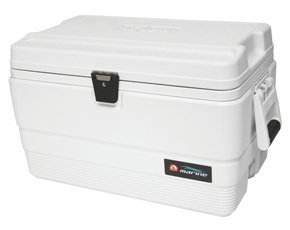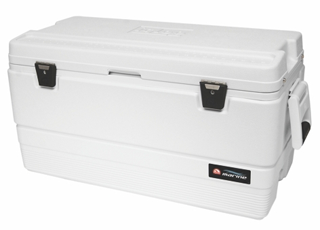 120 Quart mobile                                     Motorized Cruizen Cooler