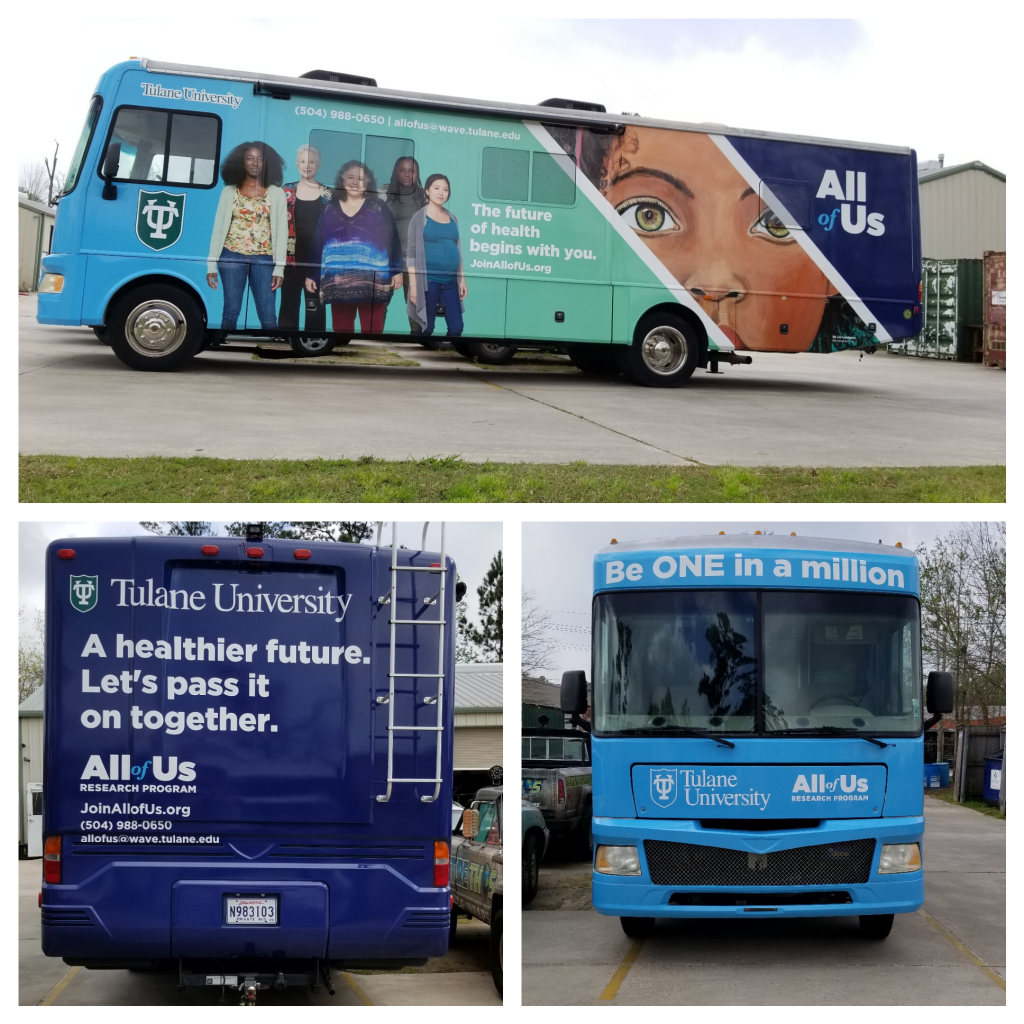 With so many people on the go, everyone is always looking for ways to make their company stand out. What better way than a moving billboard? Picture This knows your time is money, so we picked 3 of the top benefits of mobile branding!
Exposure to a wide audience, but also YOUR TARGET AUDIENCE!
You are already driving your vehicle to and from job sites or all over the country on business trips. Why not also be advertising for your business? As an even better bonus, when you are on a job site, you are near your target audience and your exposure to them goes up too!
. You start getting real exposure for your brand. We have clients here at Picture This that are small businesses, just starting up. The thing is, some of our other clients have made comments that they have seen the small business's trucks EVERYWHERE they must have so many. When they only have ONE. This makes our clients look good and that is absolutely our goal!
Wraps work all the time! Unlike traditional marketing: radio, television, billboards, magazines, etc.. Wraps work for years at a time for one relatively low cost, when compared to traditional marketing!
As we are sure you can guess, there are many more reasons we think wraps are a fantastic investment. And we should know, as one of only two 3M certified shops in Louisiana, we have gone through rigourous testing of not only our installation process, but our entire shop process from the second our client walks through the door.
From Small Start-ups to Colossal Conglomerates, a vehicle wrap is a perfect marketing tool! Give us a call or stop by Picture This to find out how a wrap could help your growing business, of ANY size!