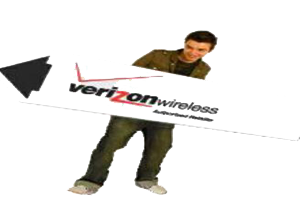 Arrow Signs, AKA Human Directionals, Arrow Sign Spinners, and Directional Signs.
Most recognizable symbol in the world and directs your attention with style, the Arrow.
We are dedicated to providing you with longer lasting more durable colorful advertising arrow signs for your promotional needs. Our human directional signs can be designed with your company image and message, which will increase visibility and traffic to your store. We take pride in everything we do and we will ensure that your directional sign has your advertising campaign or store name and location exceedingly visible. Each sign is lightweight and easily maneuverable, enabling the human directional to dance and spin the sign, thus promoting your business by creating an attention grabbing advertisement.
Human directional sign arrows are widely used as outdoor banners because they have the ability to attract potential buyers while in traffic or passing by. The design of the arrow will help the customer to be directed to the advertised location..
The demand for sign twirlers had increased over the last few years and is a great advertising tool. A large percentage of new business has come from this type of media, and that is why we promote our sign arrows to fit your needs