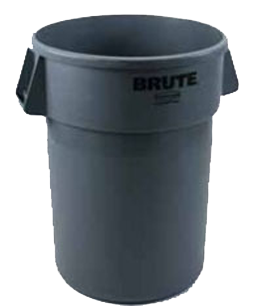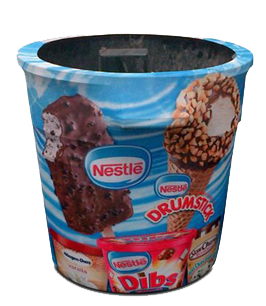 The Advertising Can:
Picture This Advertising introduces the Ad-Can AKA Advertising Can, a way to transform the unattractive waste bins into an attractive branding medium.  The unique shape and unlimited print options allows you to stand out at any event.   With this cleaver design, whenever your company sponsors, organizes, or participates in an event, you can use the highly used event bins to advertise your brand and logo.
Professional and convenient design comes shipped ready to use for easy sign installation.
The unique shape and unlimited print options we offer on our advertising bins, helps catch the attention of any who use it. Therefore, when you opt for advertiising cans , you get the double advantage – disposal as well as advertising waste bins.
Call today to get your free quote for your advertising can wrap.